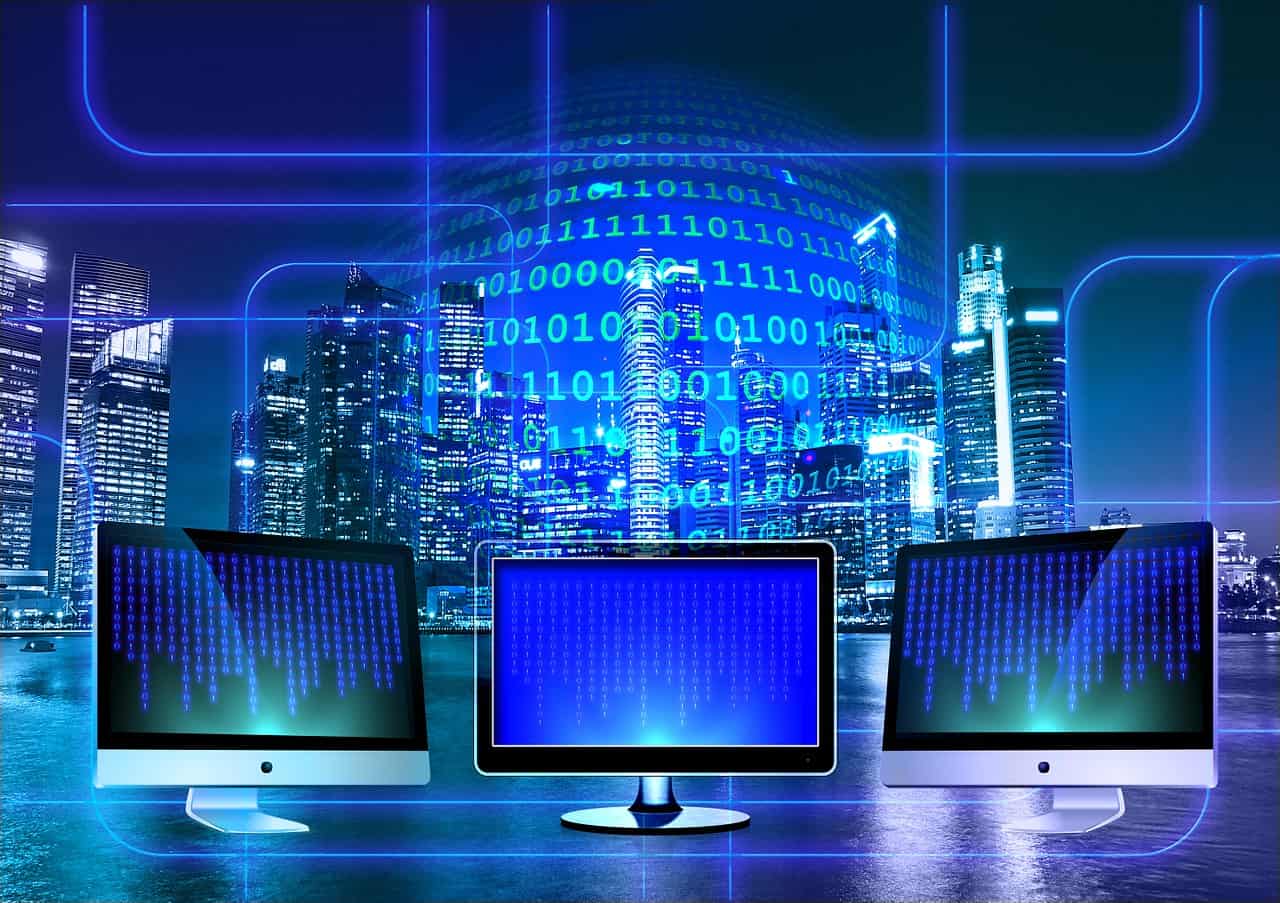 Web Development
If you need a way for your customers and employees to reach your products and services from anywhere, then a web application is your best route. Automate your business with custom web applications. You think it, we do it.
API Integration
Get your website to do more with API integration. We will help you to integrate any API with your existing website. Including but not limited to CRM Systems, Travel Agencies and Payment Portals.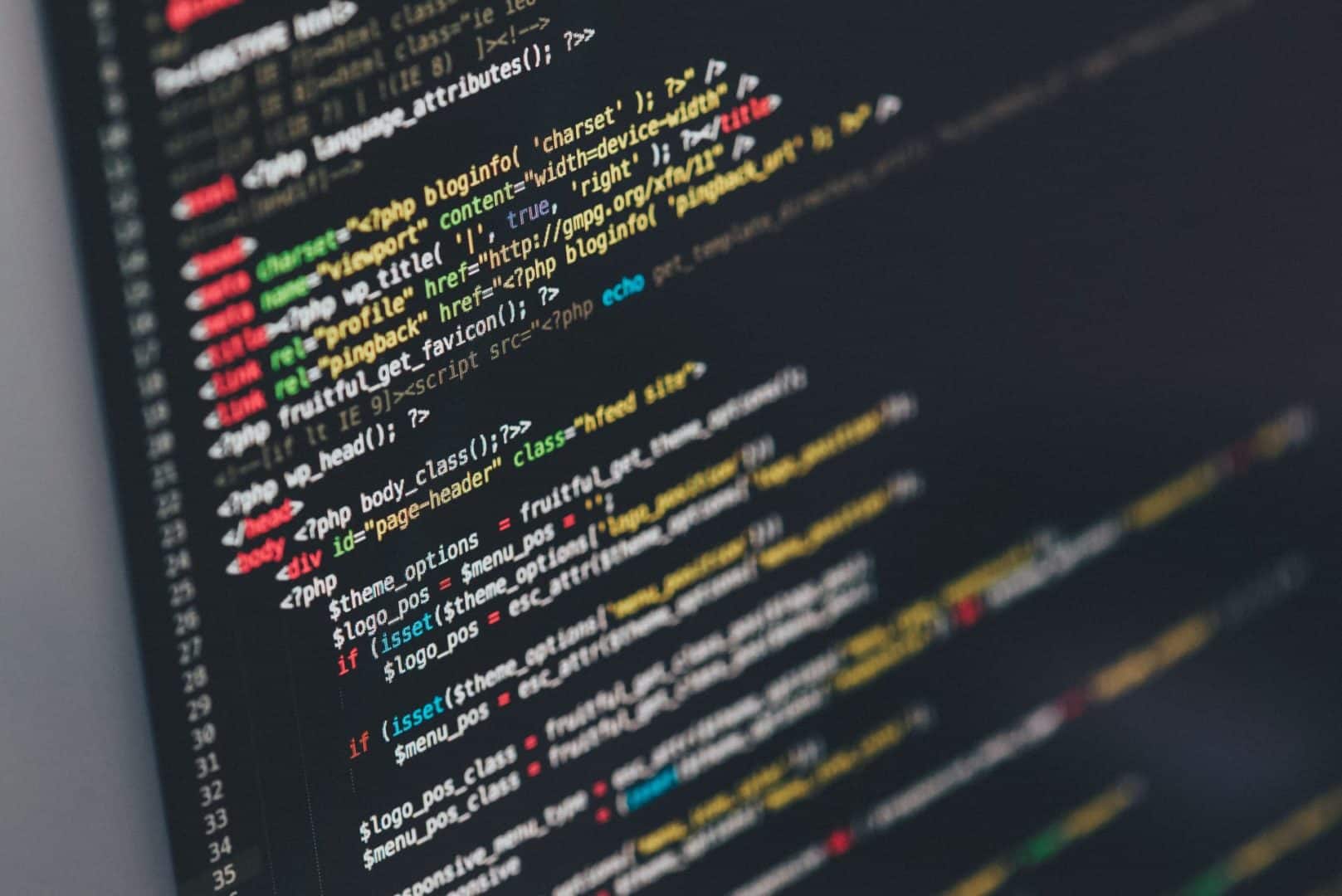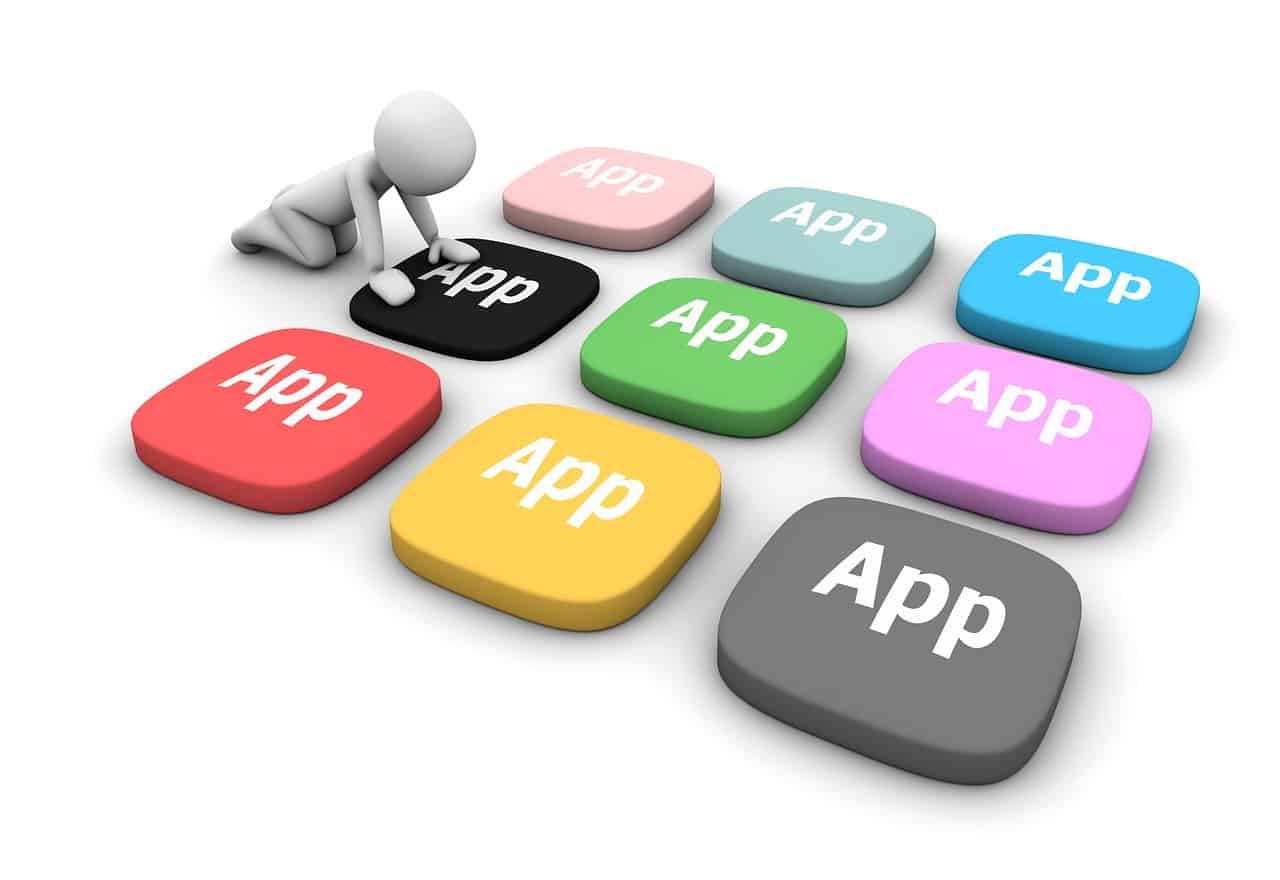 Apps for Desktops and Phones
For a business to be efficient, you need software. Get yourself an app that your customers and employees can use with ease. Get your brand on Android, Apple, Windows and Linux today!