Website Design
Join the herd
Design your website today!
Just imagine a company without a website or even worse, a company with a bad website. If your website is bad, customers will just go to the next website that is easy to use. Connecting Llamas can provide a modern website that will impress your customers. 
Get a quote from only R750-00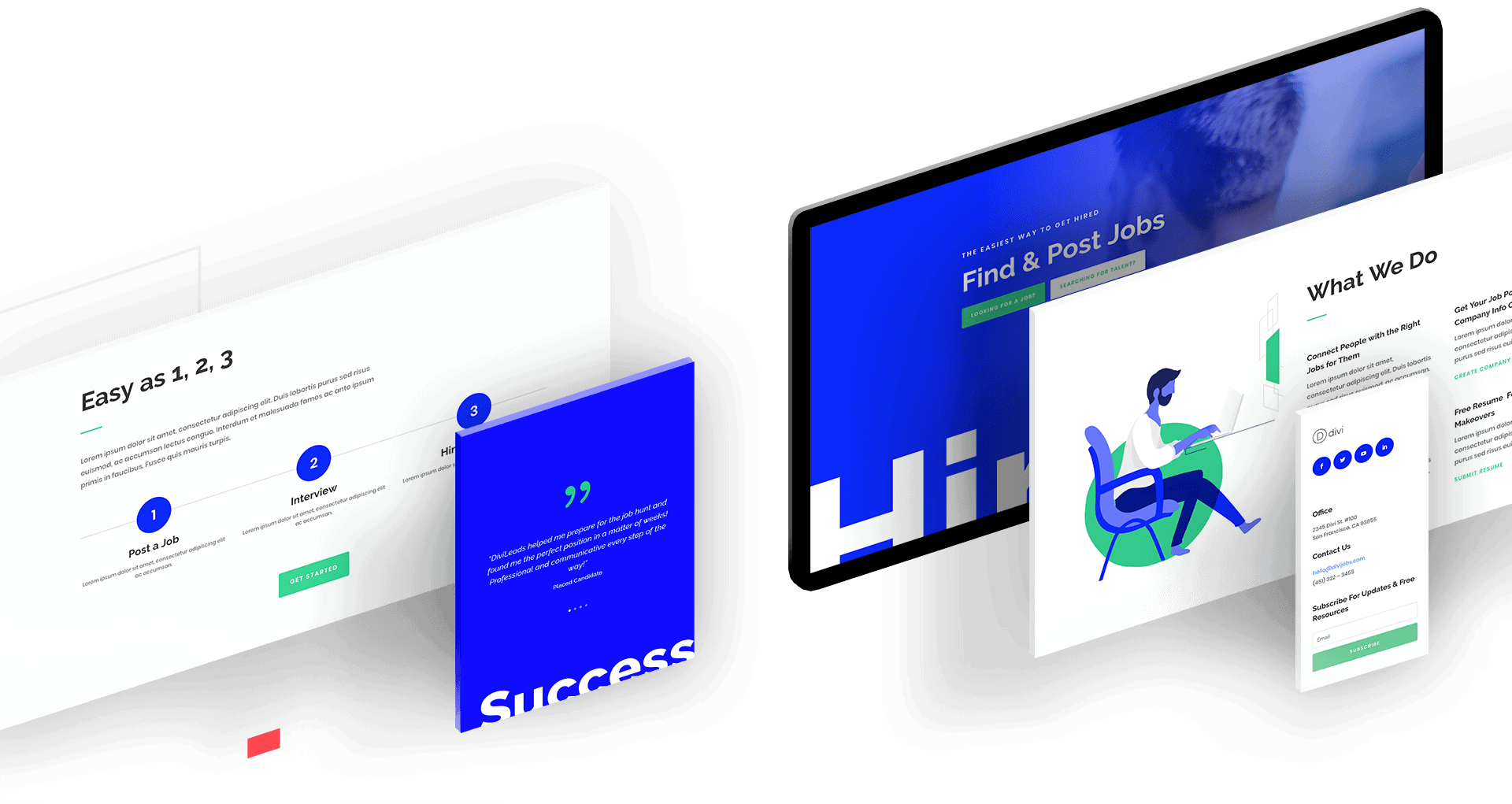 Website Design
Web design refers to both the aesthetic portion of the website and it's usability. Web designers use various design programs such as Adobe Photoshop to create the layout and other visual elements of the website.
Website Design
Connecting Llamas will design a modern, easy to use and fast website. If you are looking for a simple 4 pager or a complicated website with an online store, we are the experts here to help you.
Branding & Logo
Your Logo, branding and website is the heart of any company and the start to success. We can help with everything, we can even help you with CIPC registration and all. We are the one-stop-shop for all your business needs.

Website Development
A website developer takes a website design and actually make a functioning website from it. Web developers use HTML, CSS, Javascript, PHP and other programming languages to bring to life the design files.
Built From Scratch
If you decide not to host on WordPress, Drupal or Joomla, that is also okay. This makes your website more customizable but it comes with a cost. You will need technical knowledge to update your content. If you want us to manage your content, that will also be great. Just sign up with one of our great support packages.
Choose wordpress
WordPress is software designed for everyone, emphasizing accessibility, performance, security, and ease of use. We will provide a website builder with a Plesk control panel that will make content updates and overall management super easy.
Maintenance & Updates
There is a lot of stuff that needs to happen on a monthly basis such as plugin updates, security scans, backups and WordPress updates. This is a very important part to make sure your website runs smoothly. Worry about your business, not your website. Let Connecting Llamas manage your website and emails.
Connecting Llamas Process

Define
We want to know what you want. We will give our expert opinion and advise but your needs and expectations need to be met.

Design
We will bring your vision to a real website. This part can take anything from 2 days to 2 weeks depending on the requirements.

Build
Now that designing is done, we start building your website on our servers at no extra cost. We would ofcourse love for you to host with us, why not?

Refine
Now we need your help to make sure your vision and website meet each other. This is where we need your help until we launch with the website you are happy with.
Website Redesign
Are you only interested in a new look or only want a few things updated, we can help. Our web developers are always here to help.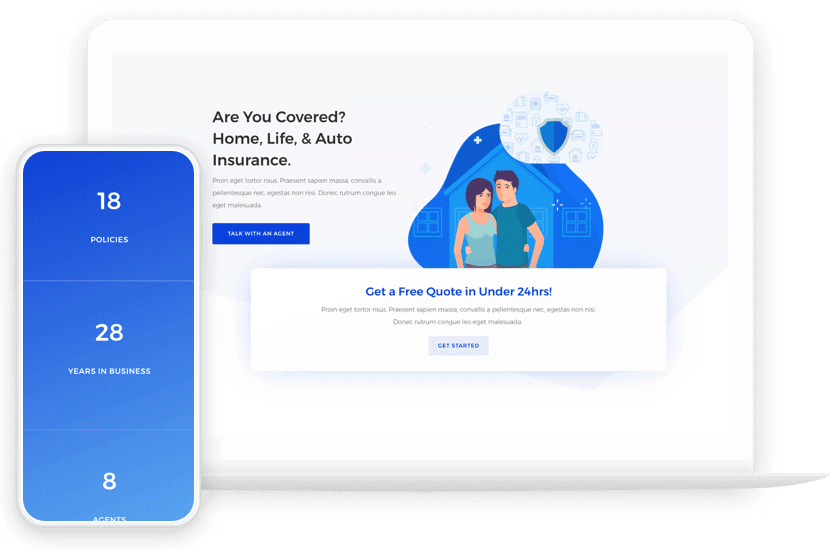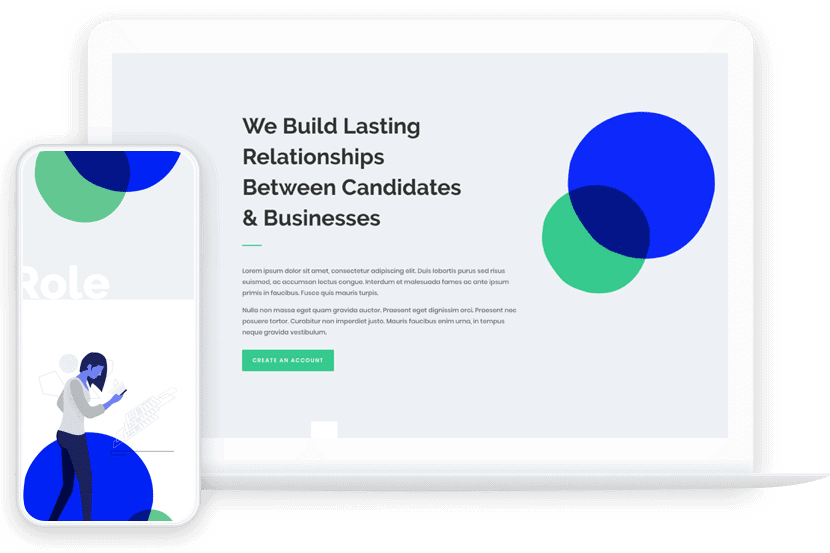 Desktop and mobile-friendly
All our websites are designed to be compatable with Desktop, Tablet and Mobile browsers. We work hard to make sure your website looks perfect no matter what device is accessing your website.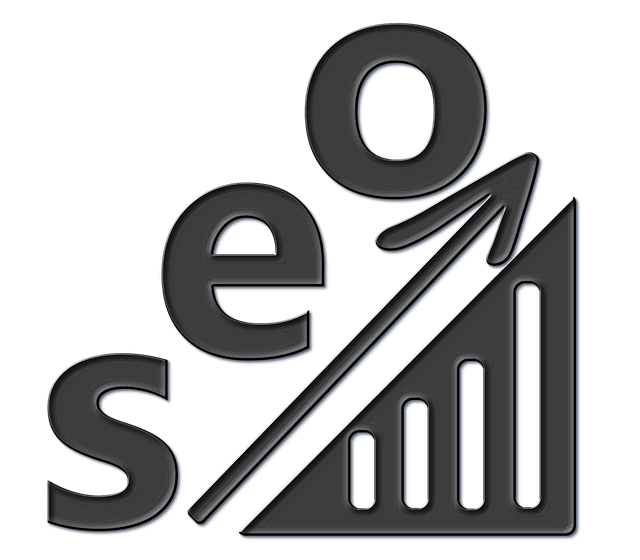 Free SEO for everyone
Did you know that SEO is the most important part of any website? Even if you have the best website that is secure and fast, but no one can find you. We do free SEO setup for every new website design and if we take over any existing website. We do SEO packages separately on a monthly basis but the initial setup is sufficient enough for most users.
Connecting Llamas provides this service for free because we want your website to be busy and get visitors and Connecting Llamas want you to grow.
JOIN THE HERD!