Software Development
Join the herd
Why choose Connecting Llamas
Affordable pricing
Development can be expensive, but why is that. We believe that we can develop great software at an affordable price
6 Month support
After the launch date, you will receive 6 months of free remote support to make sure you are comfortable with your new software
Get it online
All our software is developed for online use to encourage collaboration between employees and customers. Check our our great hosting packages for all your online needs!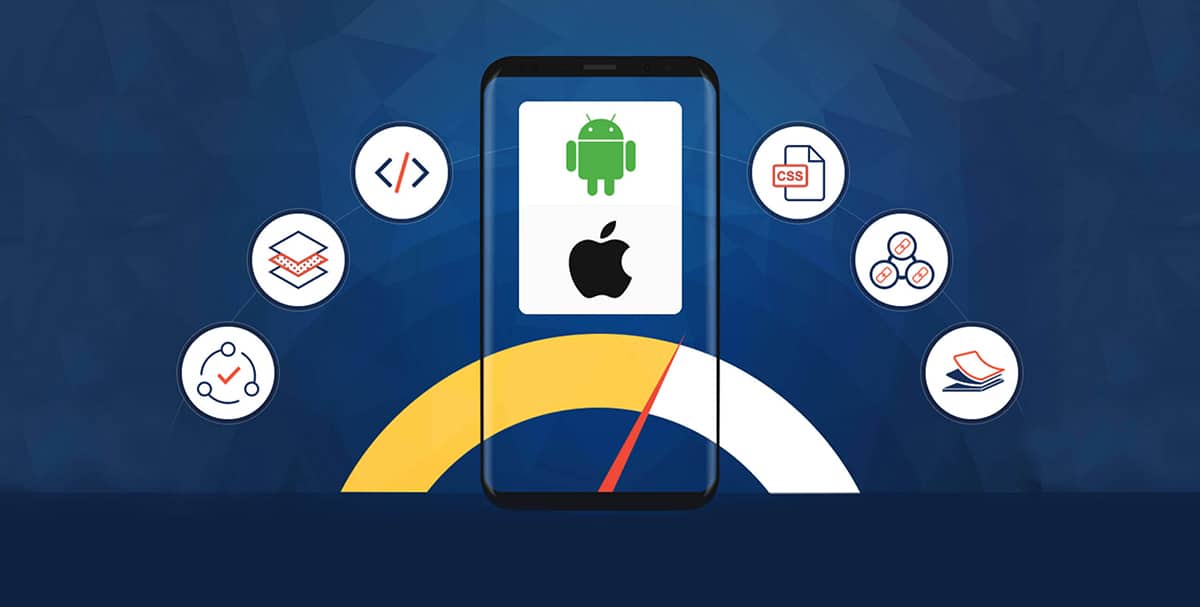 Why you need us!
Today, it is difficult to imagine a successful business model without online marketing. In the next few years, it will be one of the top ways that determines how well your business grows. Businesses need online platforms and mobile apps because they impact how customers reach you and shop for your products and services.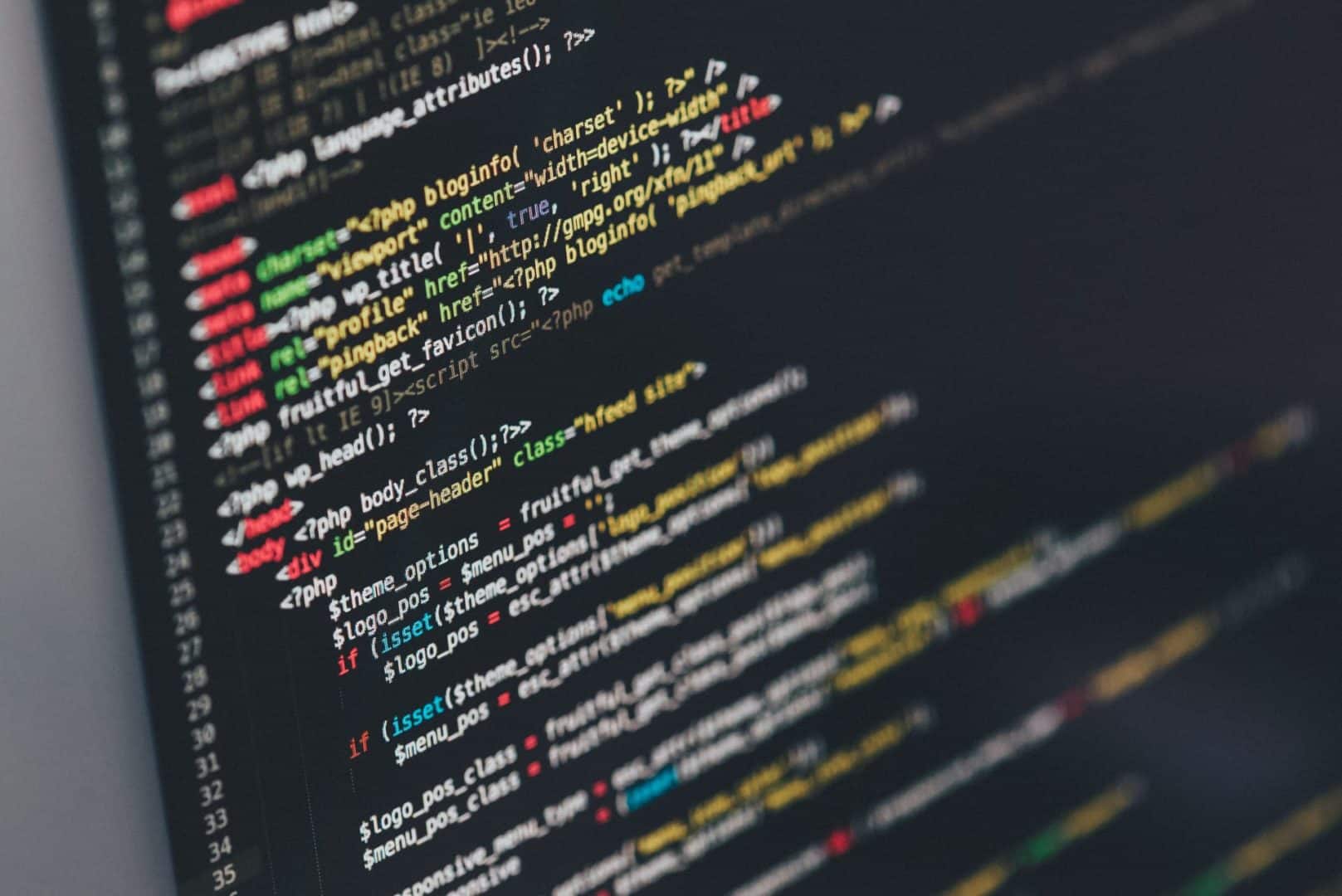 If you need a web application that can be accessed by your employees or customers anywhere in the world, a web application is your best route. Automate your business with custom web applications. You think it, we do it.
Get your website to do more with API integration. We will help you to integrate any API with your existing website. Including but not limited to CRM systems, Travel Agencies and Payment portals.
For a business to be efficient, you need software. Get yourself an app that your customers and employees can use with ease. Get your brand on Android, Apple, Windows and Linux today!