Google Ads
Connecting LLamas will manage your online ads and make sure you get more leads from Google and Bing. Google ads are very lucrative and will lead to an increase in visitors on your website.
Increase Traffic To Your Website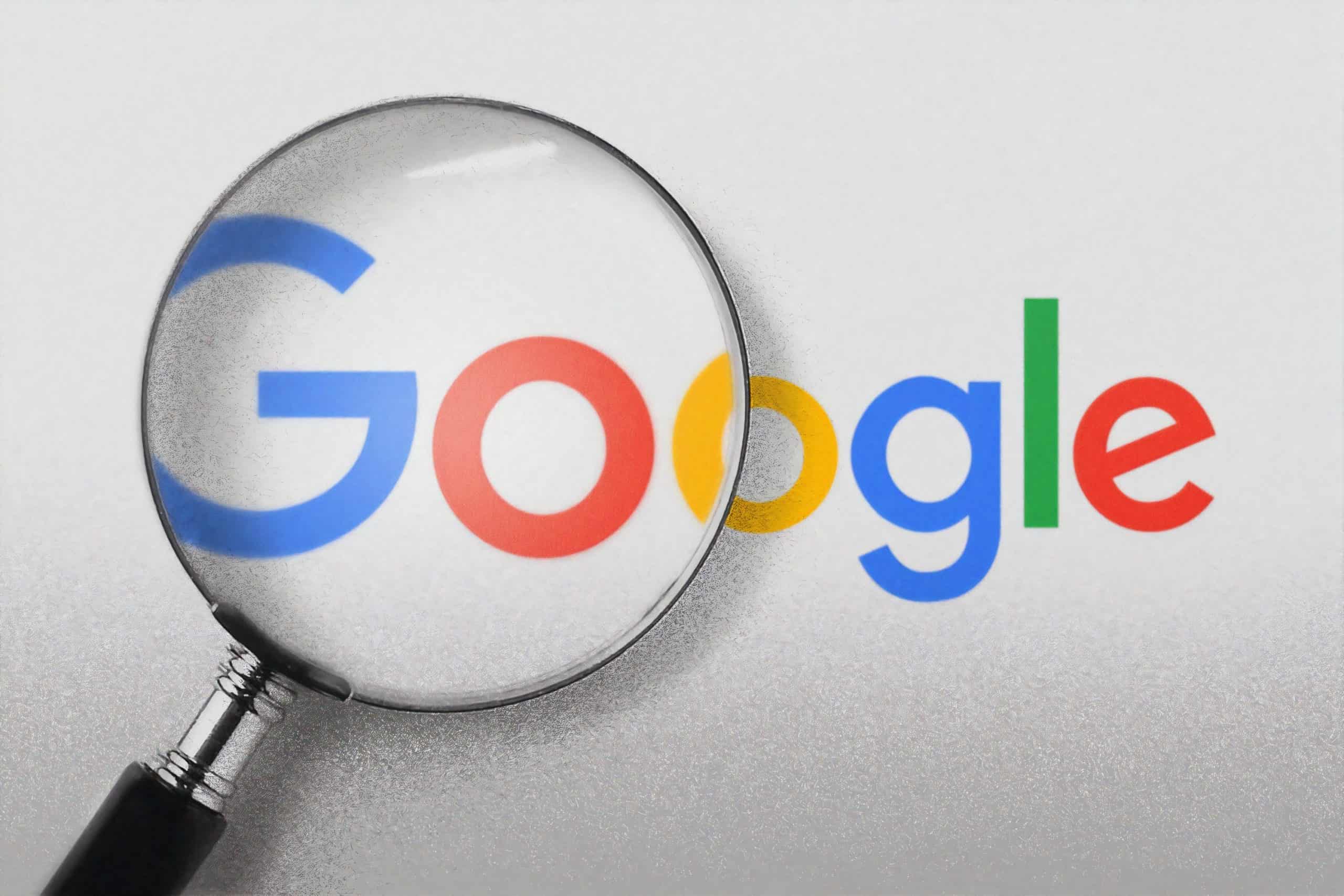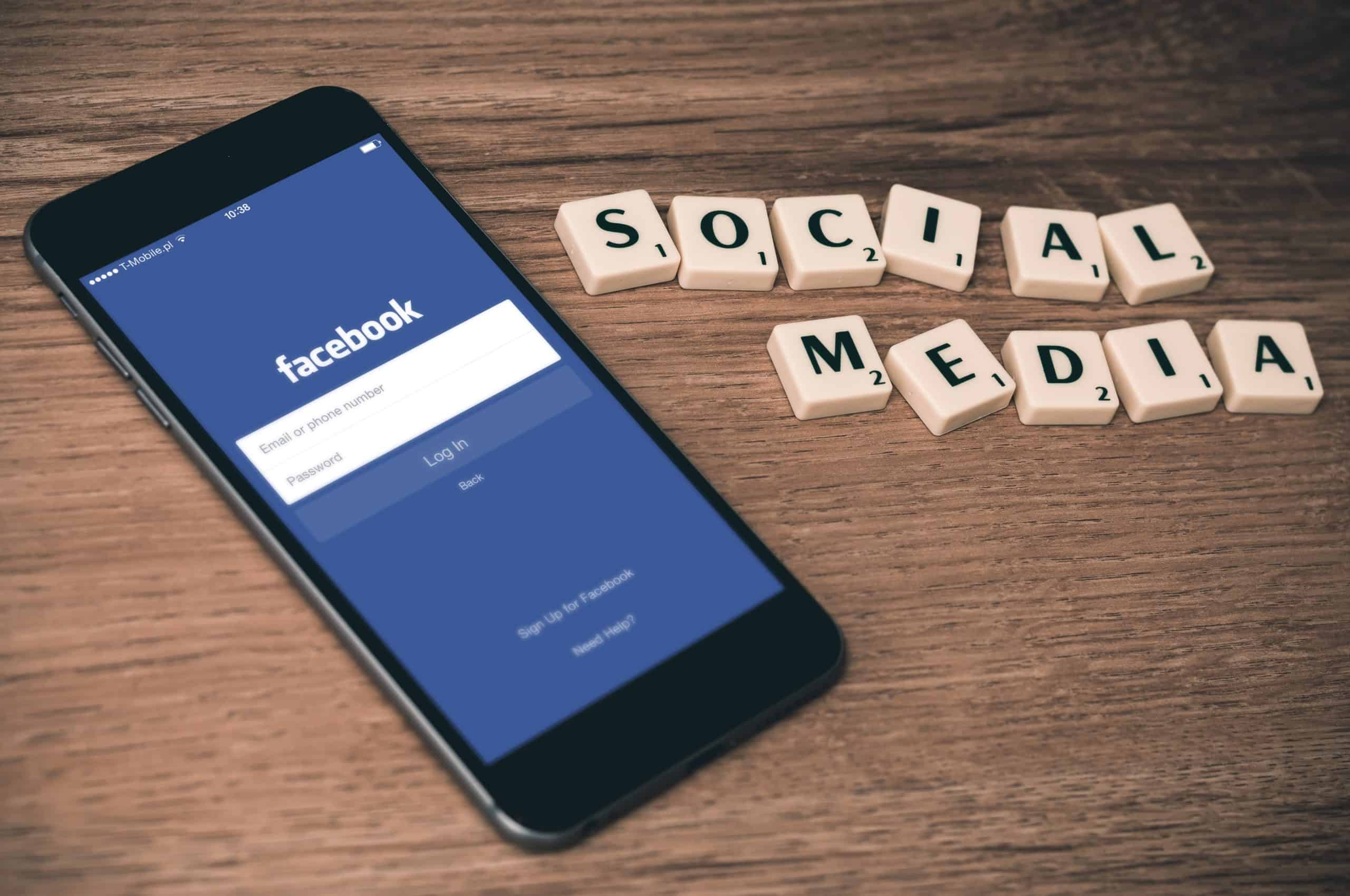 Social Media
We do not have to tell you that people are more and more relying on Social Media for products and services. With advertisements on social media, you can diversify your online presence. We can advertise your business on Facebook, Instagram and Youtube.