join the herd
Connecting

Llamas
Connecting Llamas has grown its reputation on rock-solid dedicated hosting. Connecting Llamas is your one-stop-shop for Webdesign, Web hosting, Dedicated hosting, Cloud solutions, Google ads, SEO management, Spam control and general IT support. Connecting Llamas also do custom development and API integration for third party applications. Let us help you and JOIN THE HERD!
Why Choose Connecting Llamas?
Connecting llamas provides secure and fast hosting for your website, emails and your cloud at an affordable price. Our shared hosting packages are perfect for all your online needs. We provide ultra-fast hosting for all your online needs.
Website Design
Connecting llamas will design a modern and clean website that will impress all your clients and get you more sales online. We provide free SEO management with all our website to ensure you get found on Google. We design in on WordPress, Joomla or build it from scratch.
Business Cloud Solution
Share and collaborate on documents, send and receive email, manage your calendar and have video chats without data leaks
As a fully on-premises solution, Nextcloud Hub provides the benefits of online collaboration without the compliance and security risks.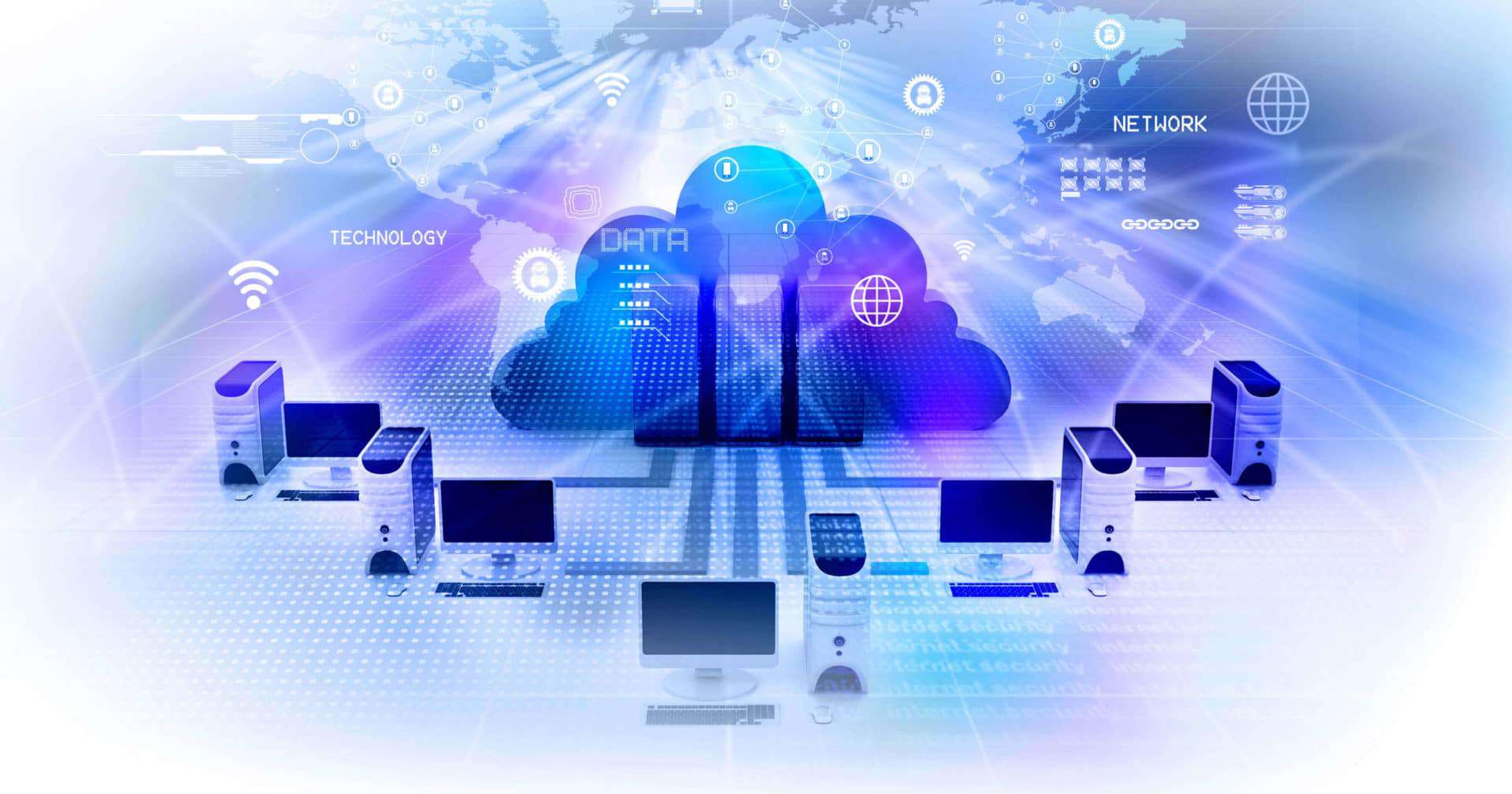 Your #1 Choice For Hosting
Connecting Llamas will provide you with a fast server with a ultra fast internet connection that will ensure your online presence is perfect.
Don't want to worry about your online presence
Get one of our great Online Advertising packages today!
Get your brand out there and advertise on Facebook, Instagram and Google. Get your rankings in order with Google and get the best SEO management team to back you. We will ensure you get your brand to the top. JOIN THE HERD!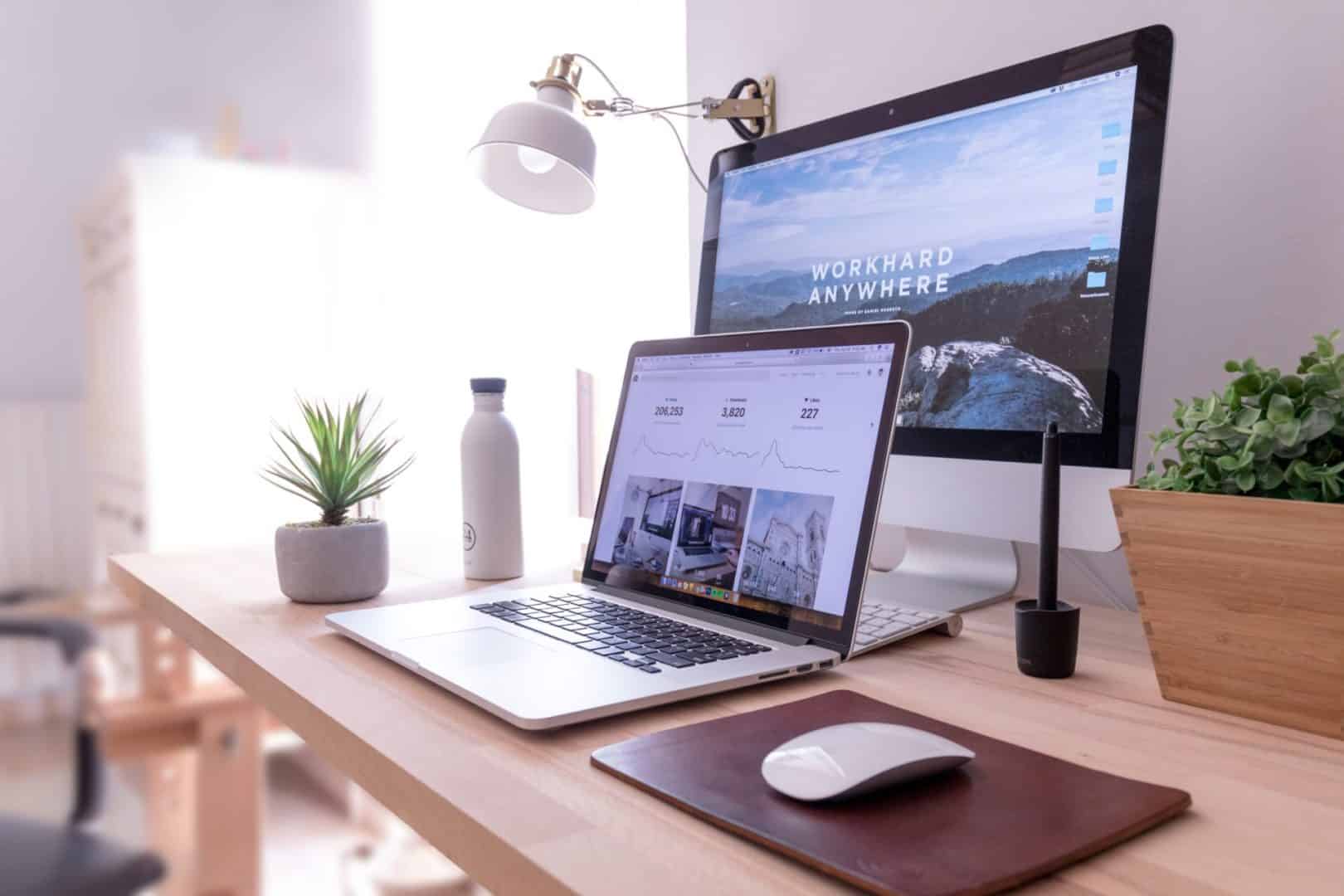 What People Are Saying About Connecting Llamas
We never want to loose a customer. The better your business do, the better we do. So why would we not do everything we can to promote and to get your business out into the world.
"They contacted me after I posted a message on a Whatsapp group. A sales person came out to my house within 2 days and he explained everything very quickly and simplified everything. Great service and very cheap. Moved from Axxess"
"I have never been happier with my hosting, they do everything. I would recommend the all in one plan. They will do your hosting, website updating and also all the advertising."